Barbara Aloe Vera Makeup Remover Mousse, 50 ml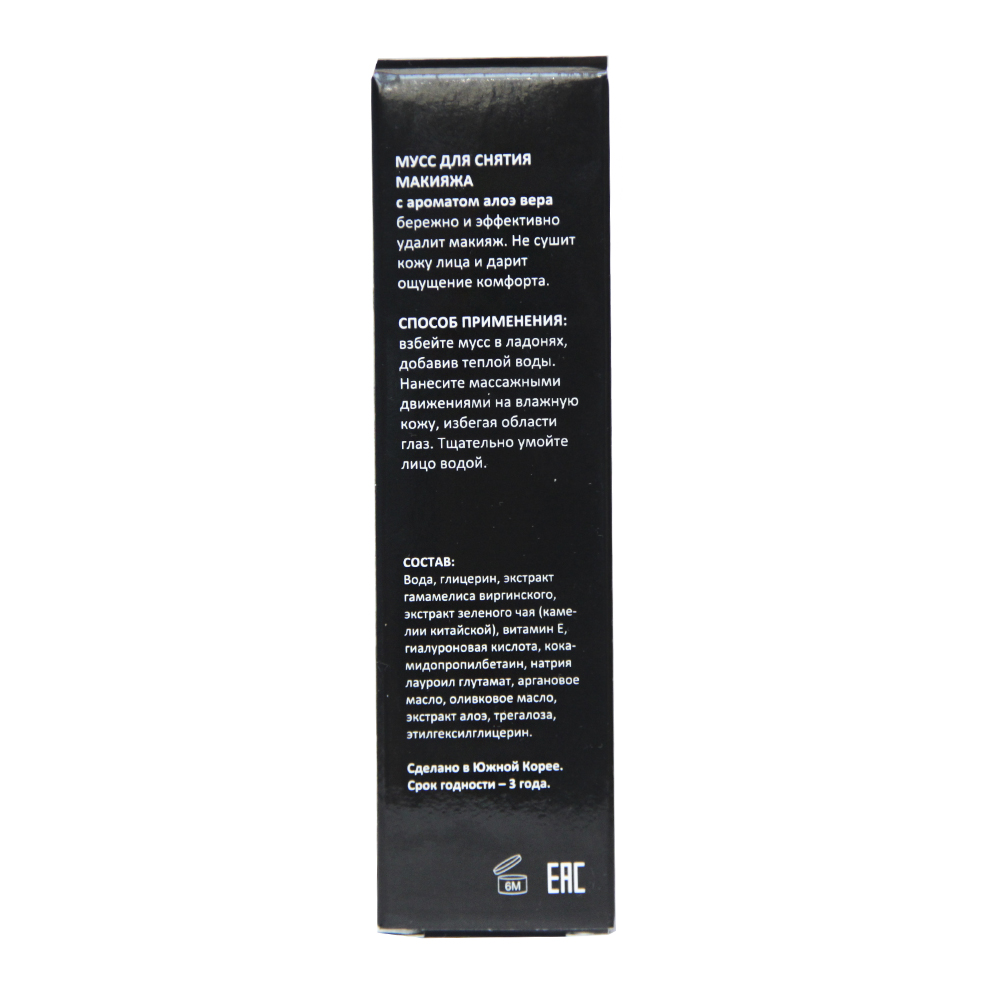 To enlarge the picture move mouse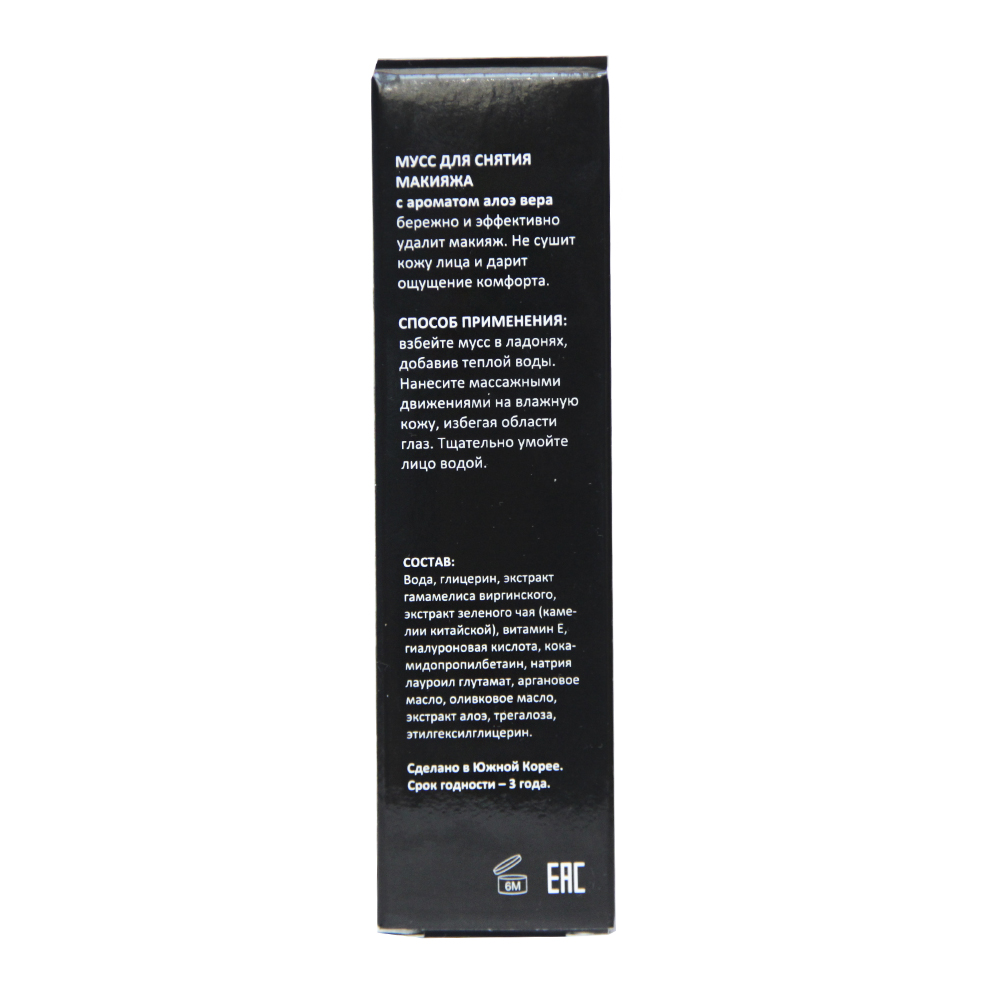 Barbara Aloe Vera Makeup Remover Mousse

Make-up remover mousse.
Method of application: beat the mousse in your palms with massaging movements, adding warm water.
Apply mousse to damp skin, avoiding the eye area. Wash your face with water.

Shelf life: 2 years.
Shelf life after opening: 6 months.

Mousse makeup remover gently and effectively remove makeup.
Does not dry the skin of the face and gives a feeling of comfort.
Volume: 50 ml.