Glue BARBARA Bang Bang 5 ml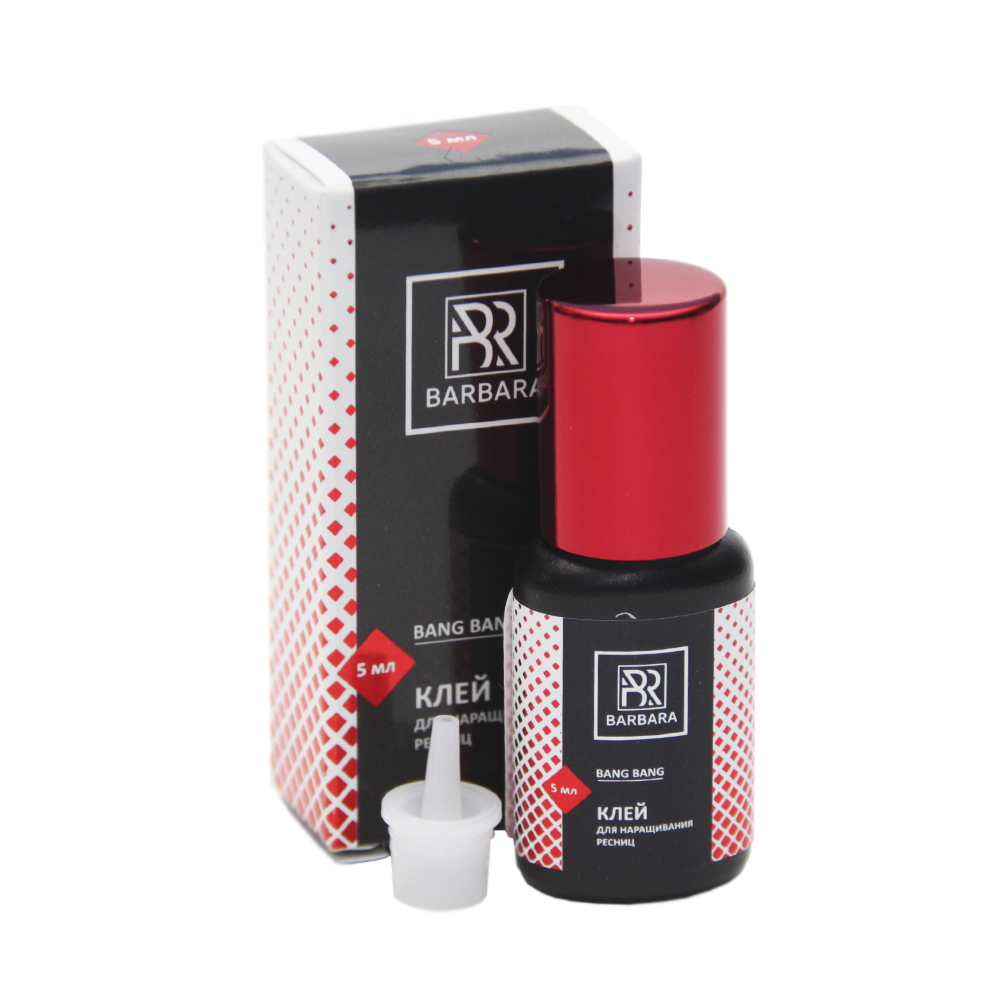 To enlarge the picture move mouse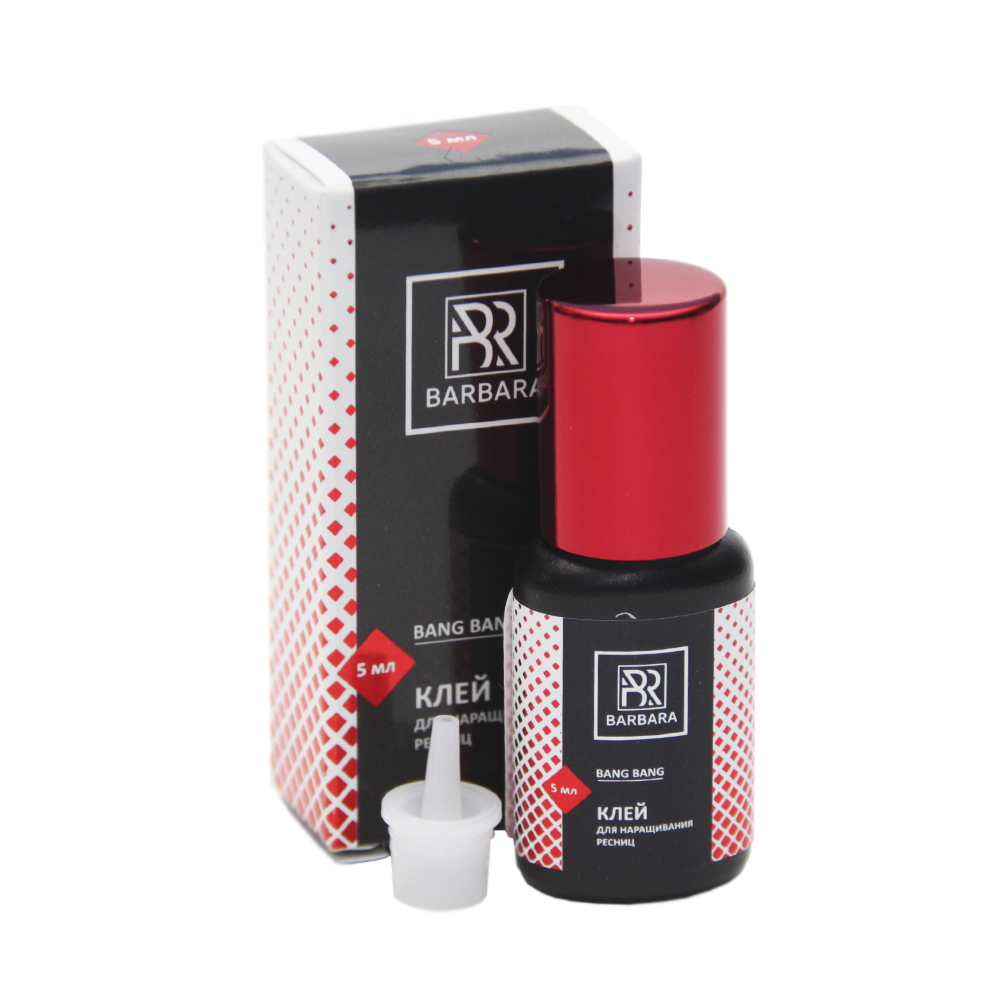 Glue Barbara Bang Bang 5 ml
Glue for masters of eyelash extension with the extensive experience.
The fastest glue polymerization speed allows you to work efficiently in the techniques of volumetric eyelash extensions.

Color: black.
Volume: 5 ml.
Set time: immediately.
Duration: 8 weeks.
The optimum conditions for working with the glue are the temperature from + 18 to +23ºC, with the humidity of 40 to 70%.
Before use, shake the glue several times in the horizontal plane.
After use, quickly touch the spout with a lint-free napkin to avoid clogging the spout.
Avoid getting glue on the skin.

Store upright at t 0-5 C, out of the reach of children, away from fire, do not store in the refrigerator.
Keep out of the reach of children.
After opening the glue shelf life is 2 months.
Made in South Korea.