Jacket Barbara Pro Master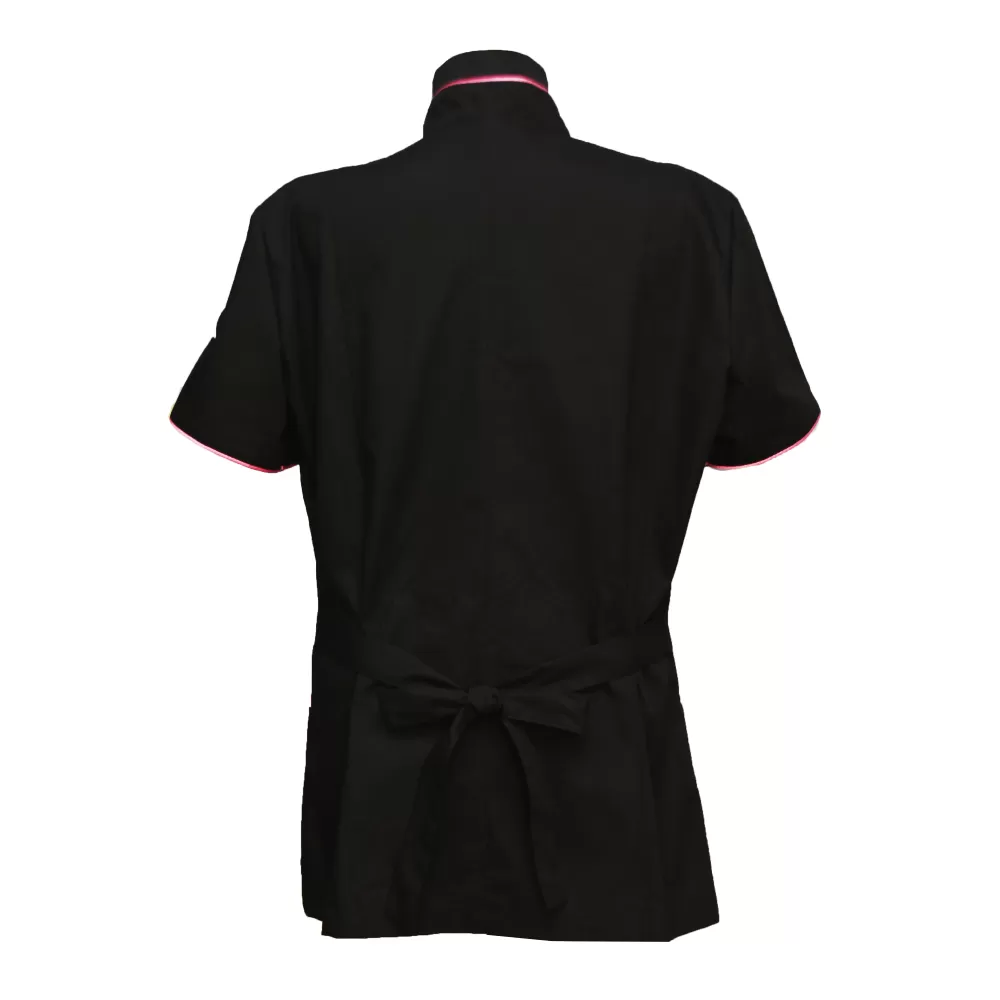 To enlarge the picture move mouse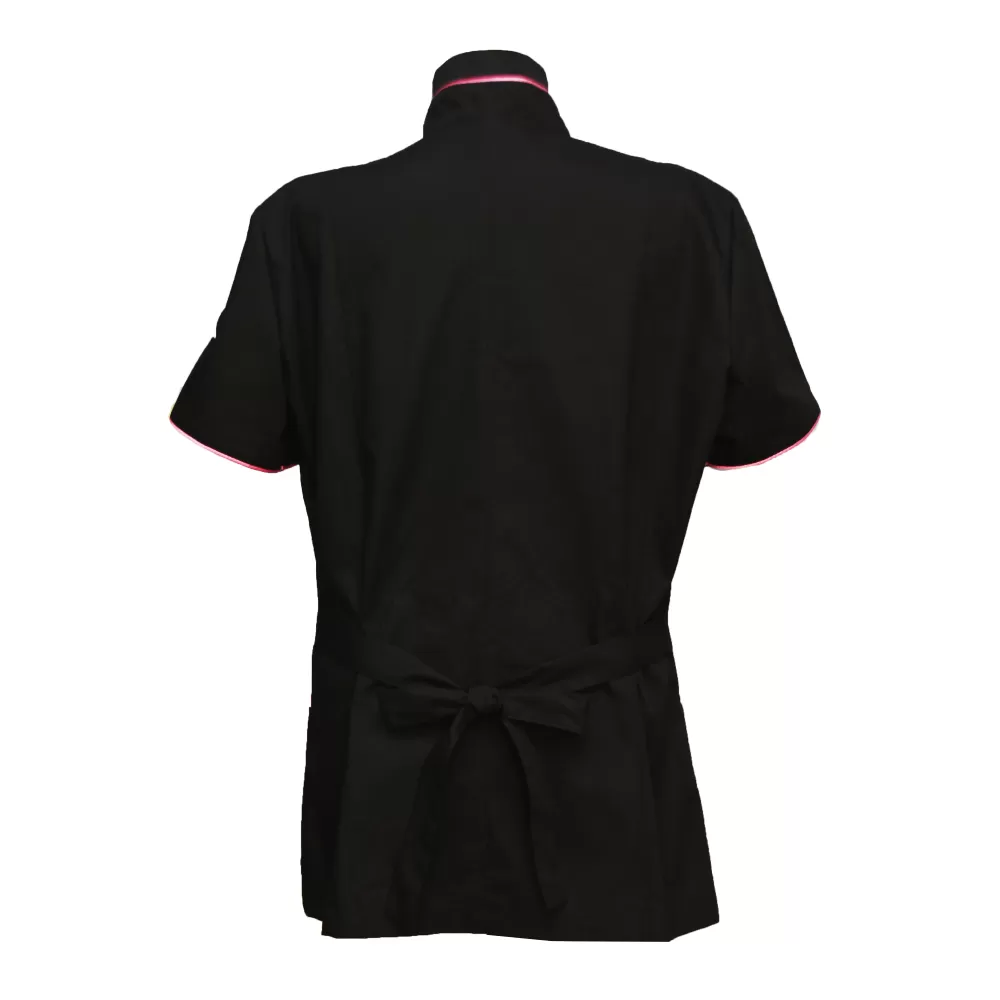 Jacket Barbara Pro Master.

The jacket is designed for long-term use, keeps the shape perfectly, does not shed after reusable laundering.
Double-breasted jacket, two patch pockets with finishing edging, trim edge on the board, buttons.

Fabric gabardine 100% polyester.

Machine wash, temperature 40 degrees. Iron the jacket using gauze or turn it to the back coating. Do not use bleaching washing powder.

Size 42 Russia (8 USA, 34 Europe, XS international).

Size 44 Russia (10 USA, 38 Europe, S international).

Size 46 Russia (12 USA, 40 Europe, M international).