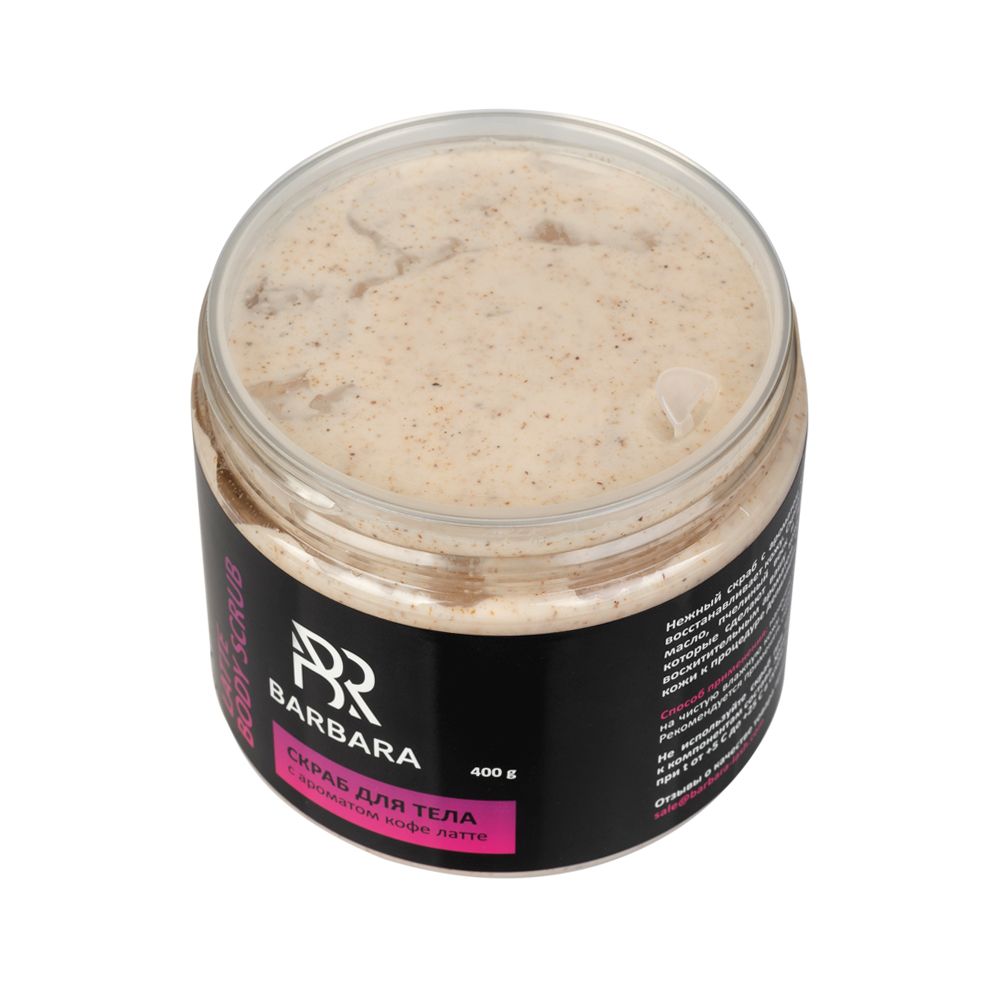 To enlarge the picture move mouse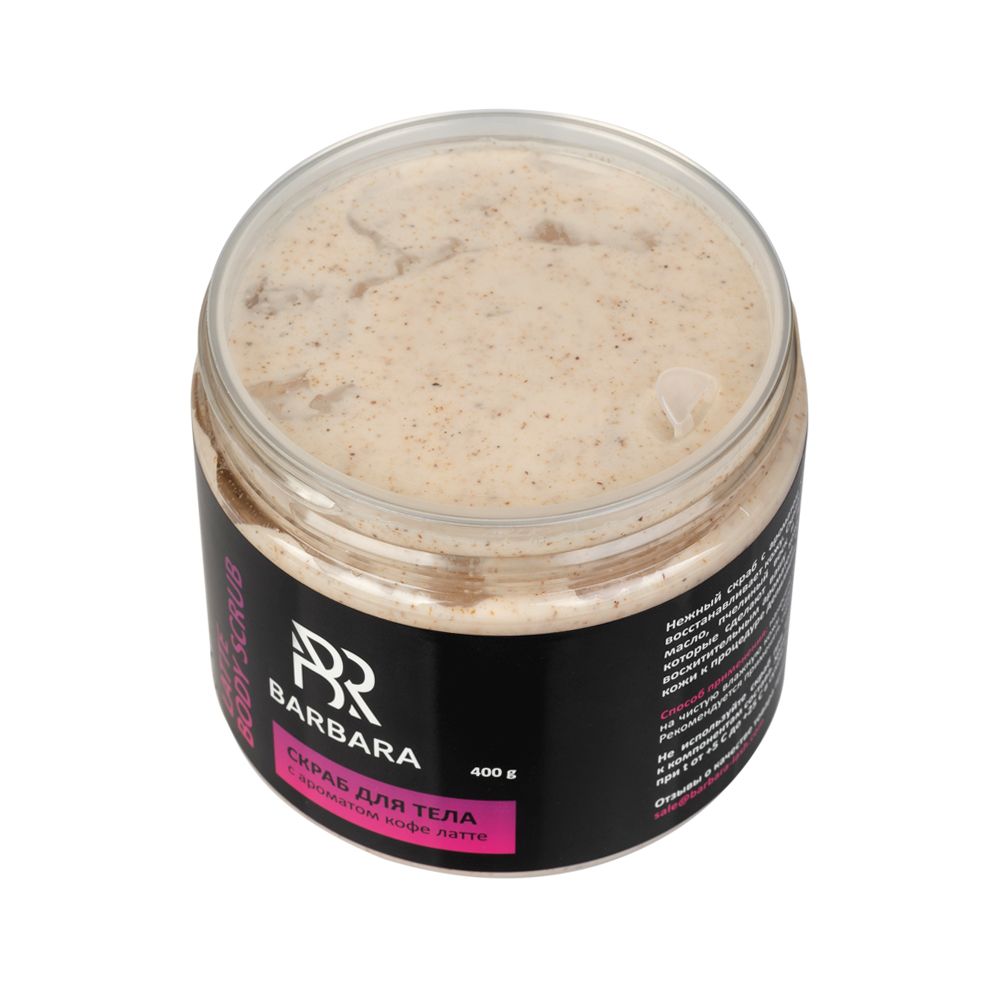 Delicate body scrub with aroma of coffee latte. Scrub gently cleanses and regenerates the skin. The scrub contains shea butter, olive oil, beeswax and other healthy ingredients that will make your skin velvety and fragrant with a delicious aroma.

The scrub is suitable for preparing the skin for the depilation procedure.

Method of application: apply a scrub with massaging movements on clean damp skin, rinse with warm water after 5-10 minutes. Use a scrub 1-2 times a week.
Do not use scrub if you are hypersensitive to the components of the composition.

Keep out of reach of children at t from +5 C to +25 C in a dry and cool place.
Shelf life: 2 years.
Shelf life after opening: 6 months.