Round LED lamp FLASH LIGHT for smartphone and tablet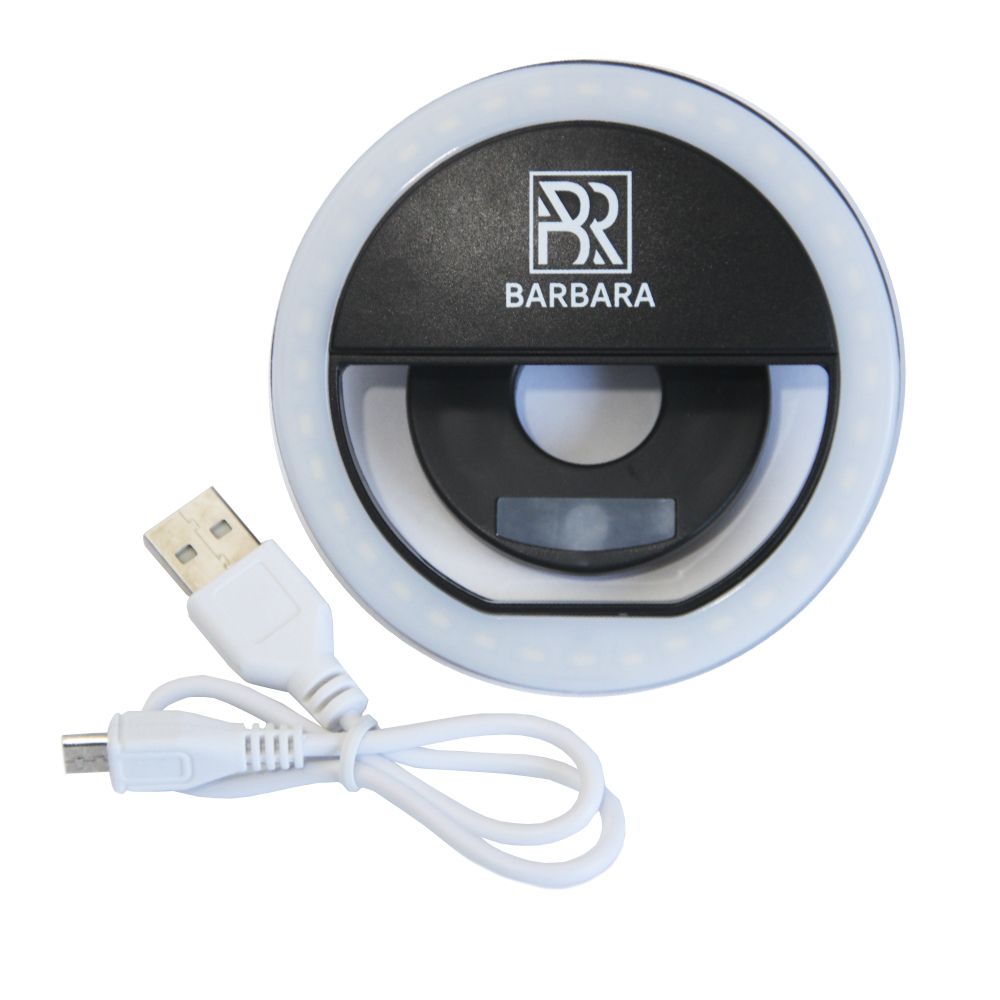 To enlarge the picture move mouse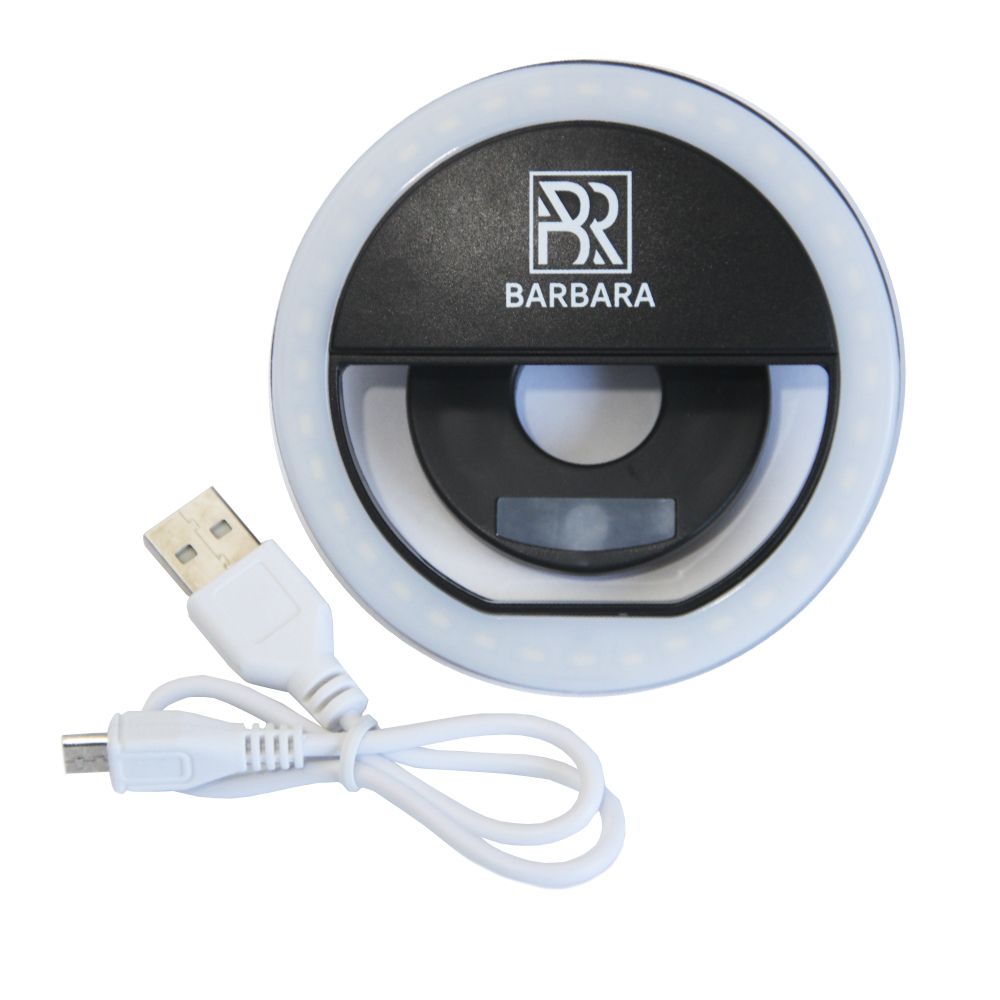 Round LED lamp FLASH LIGHT for smartphone and tablet

Round LED lamp for smartphone and tablet has three levels of brightness.

The lamp has a wide range of light, which allows you to take photos even in a dark room.
A special fastening for the tablet and phone allows you to the lamp easily on any device.
The lamp is made using LED technology and has a long service life of 36 hours of continuous operation.
The lamp is charged from the USB port.