Barbara eyebrow oil, 10 ml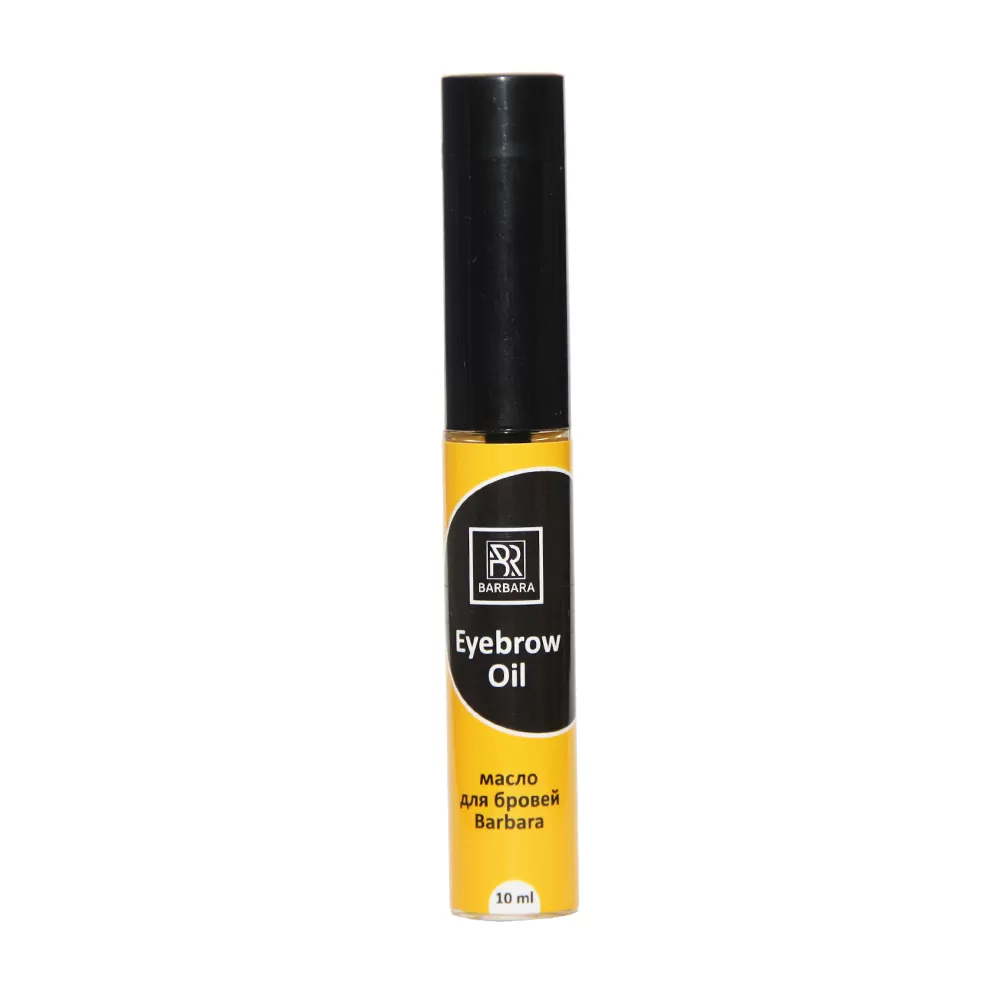 To enlarge the picture move mouse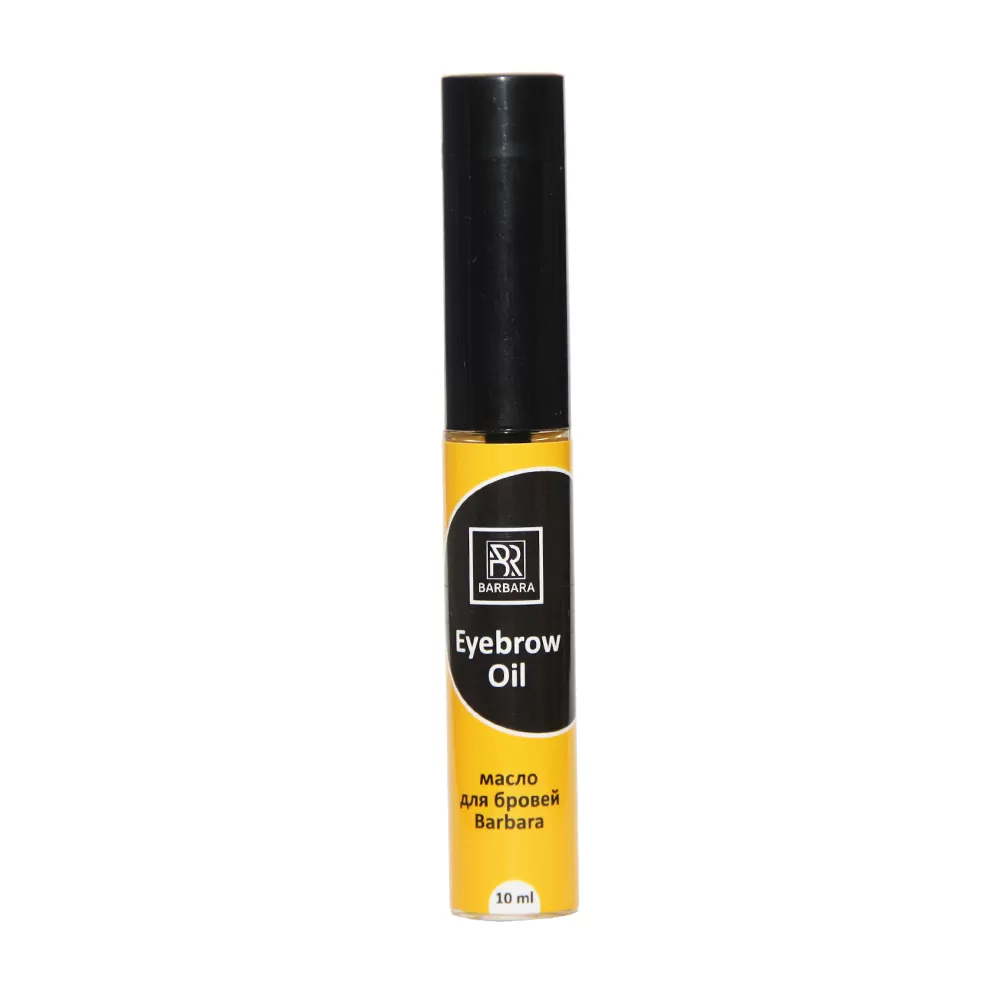 Barbara eyebrow oil, 10 ml
Oil nourishes the hairs of the eyebrows from the base to the tip.
Oil nourishes hair follicles with nutrients.
Natural restoration of eyebrow growth.
Ingredients: castor oil.

Method of application: Apply the oil daily to cleaned eyebrows from cosmetics and the skin under the hairs of the eyebrows. To
achieve the result, use the oil for two months.

Avoid getting oil in your eyes. In case of contact, rinse eyes with running water.
Do not use oil for allergic reactions to the components of the composition.
Expiration date: 3 years from the date of production.
Expiration date after opening: 1 year.
Store in a dark, cool place, out of reach of children.
Volume: 10 ml.