Organizer Barbara (white)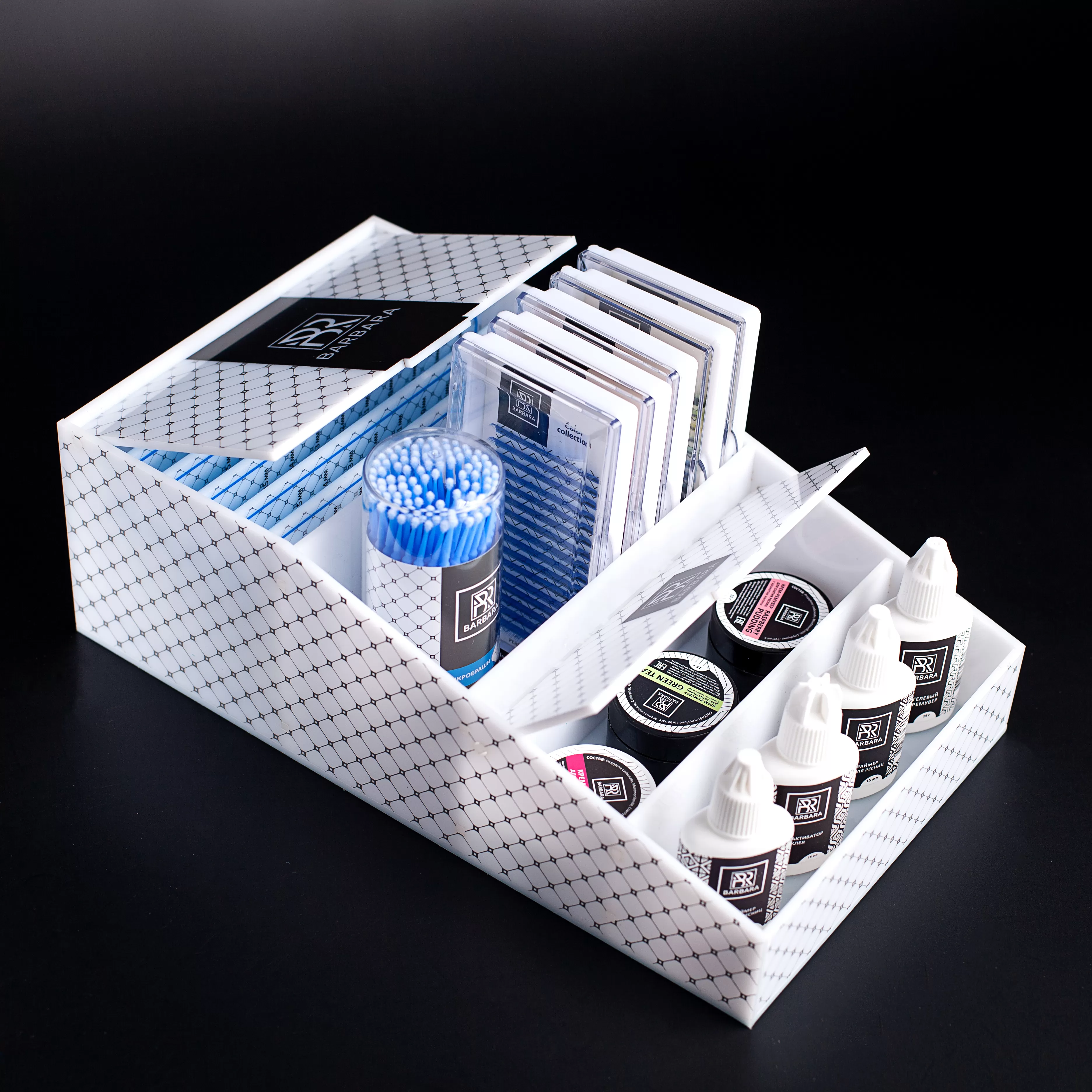 To enlarge the picture move mouse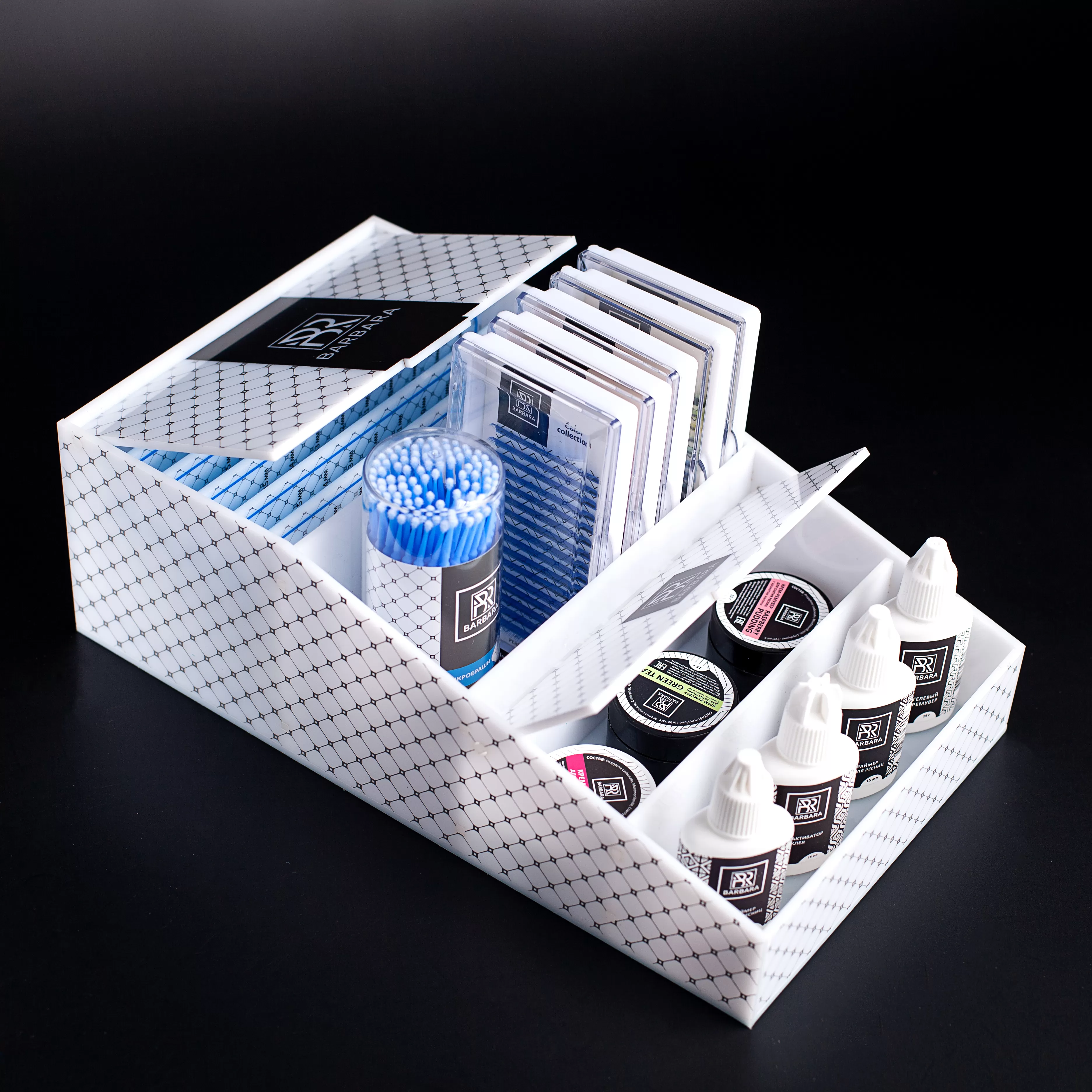 Availability:
более 100 pcs.
Organizer Barbara (white)

The best solution for compact and convenient storage of working materials for the eyelash extension master.
Organizer has separate sections for pads for eyelash extension.
The organizer has 5 pads for eyelashes in the kit.
A stylish and convenient organizer is made of high-quality plastic.